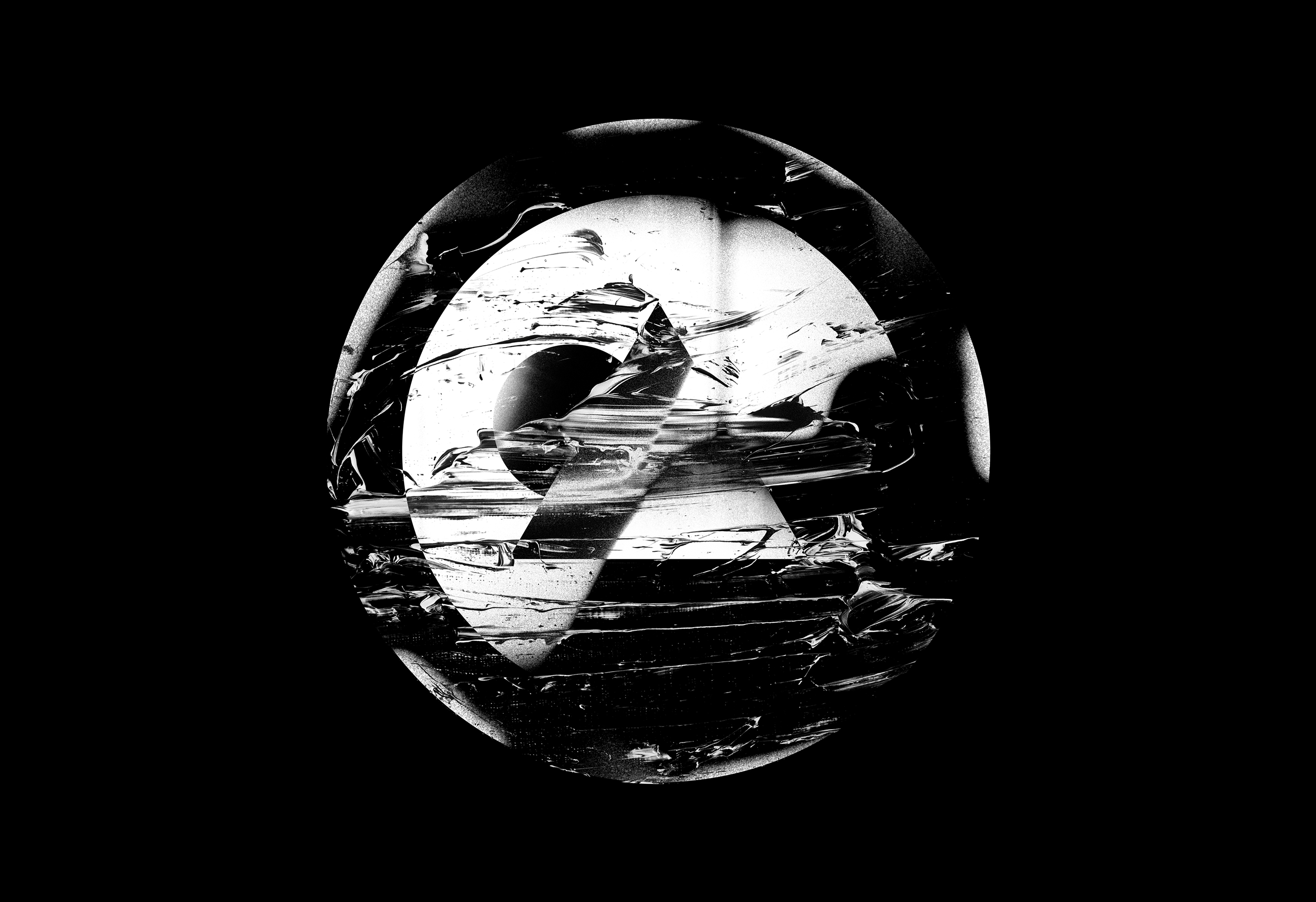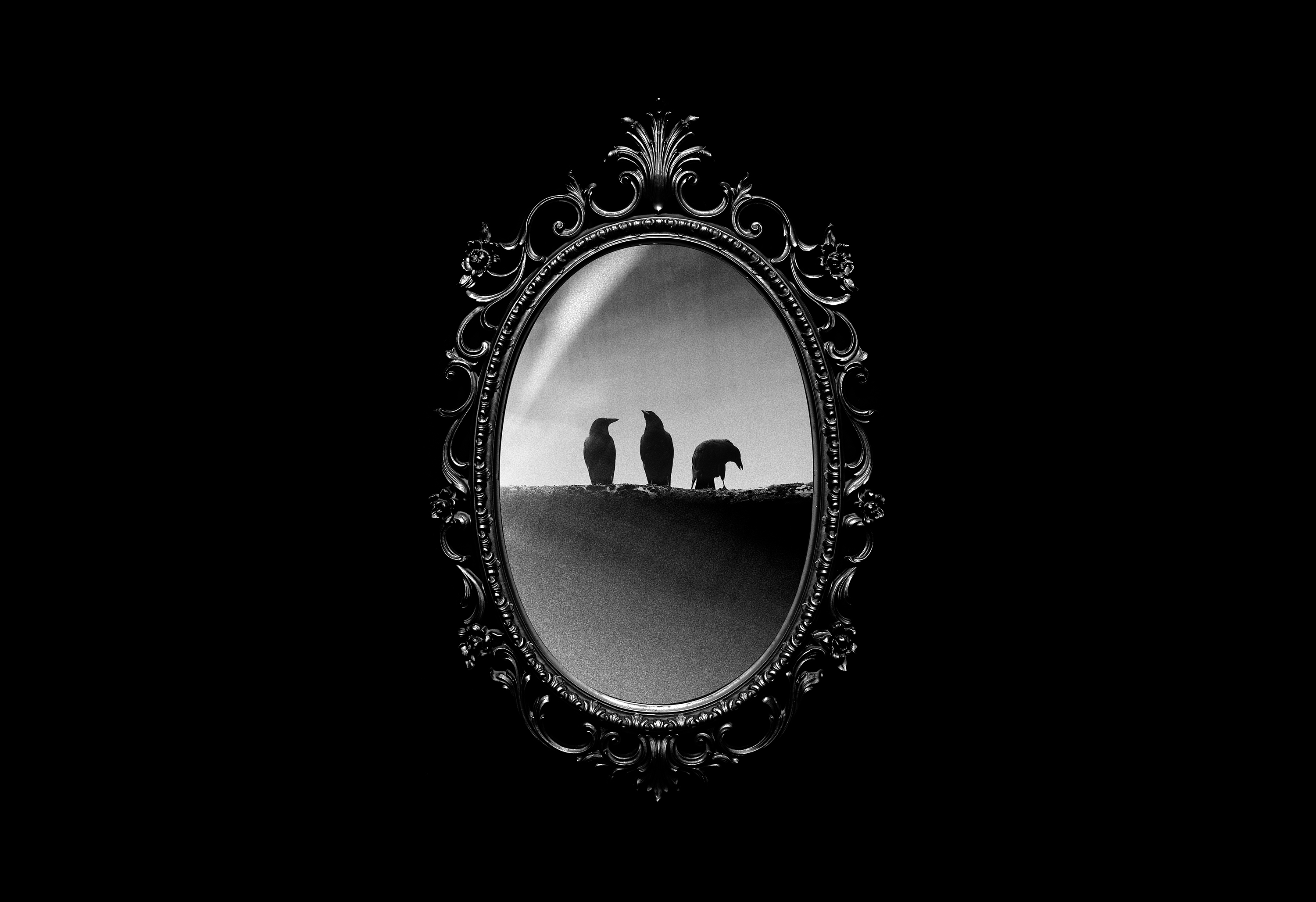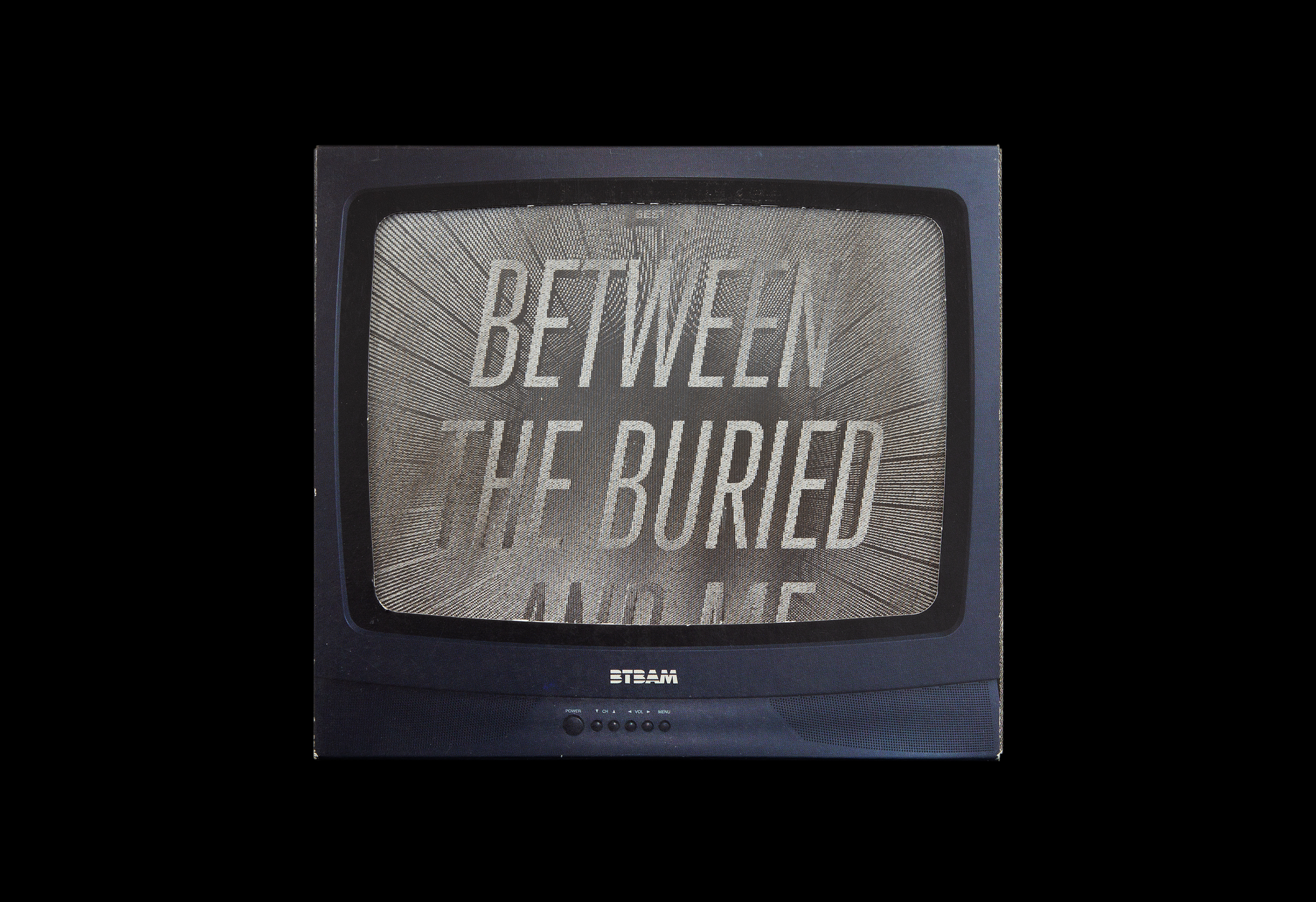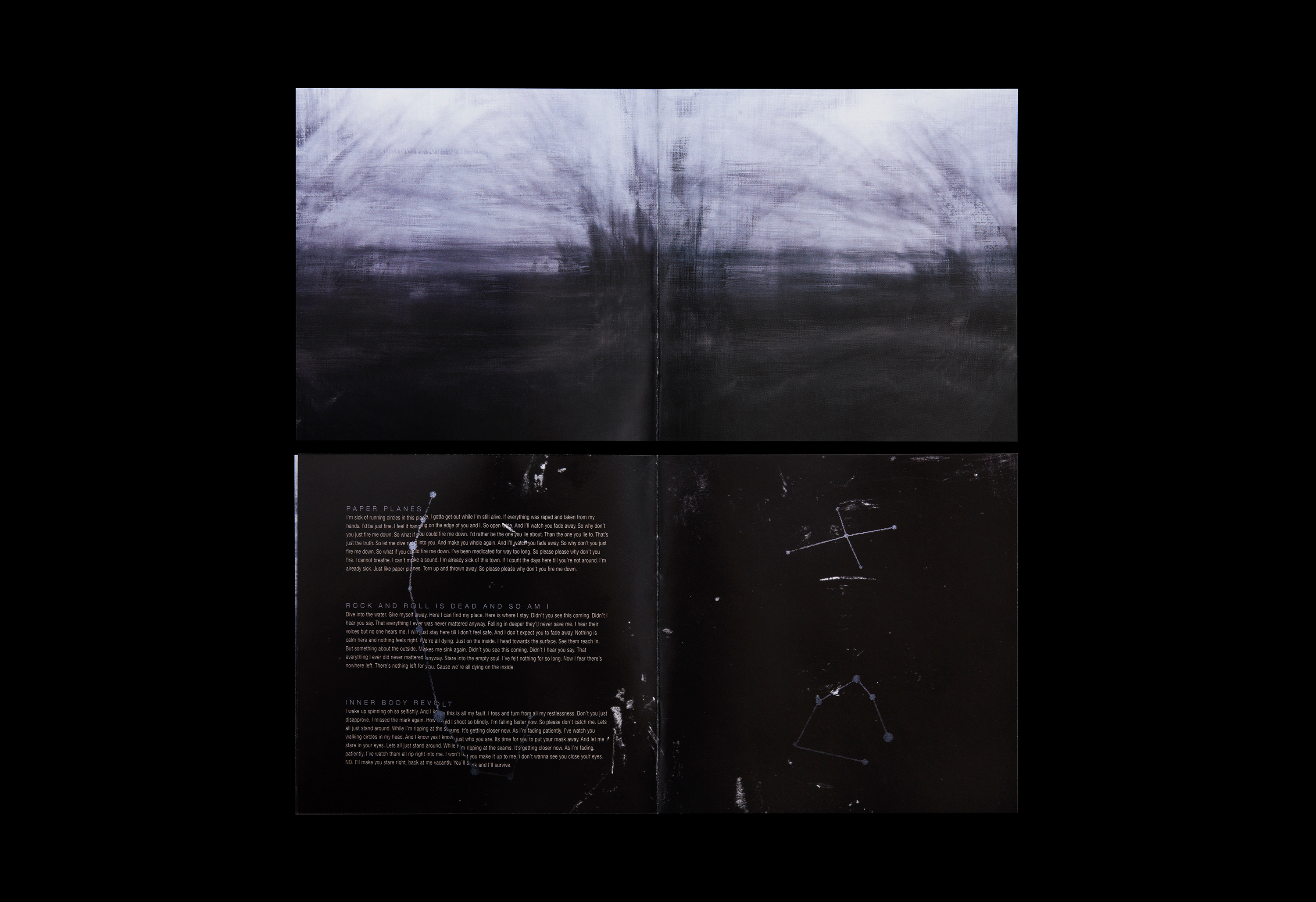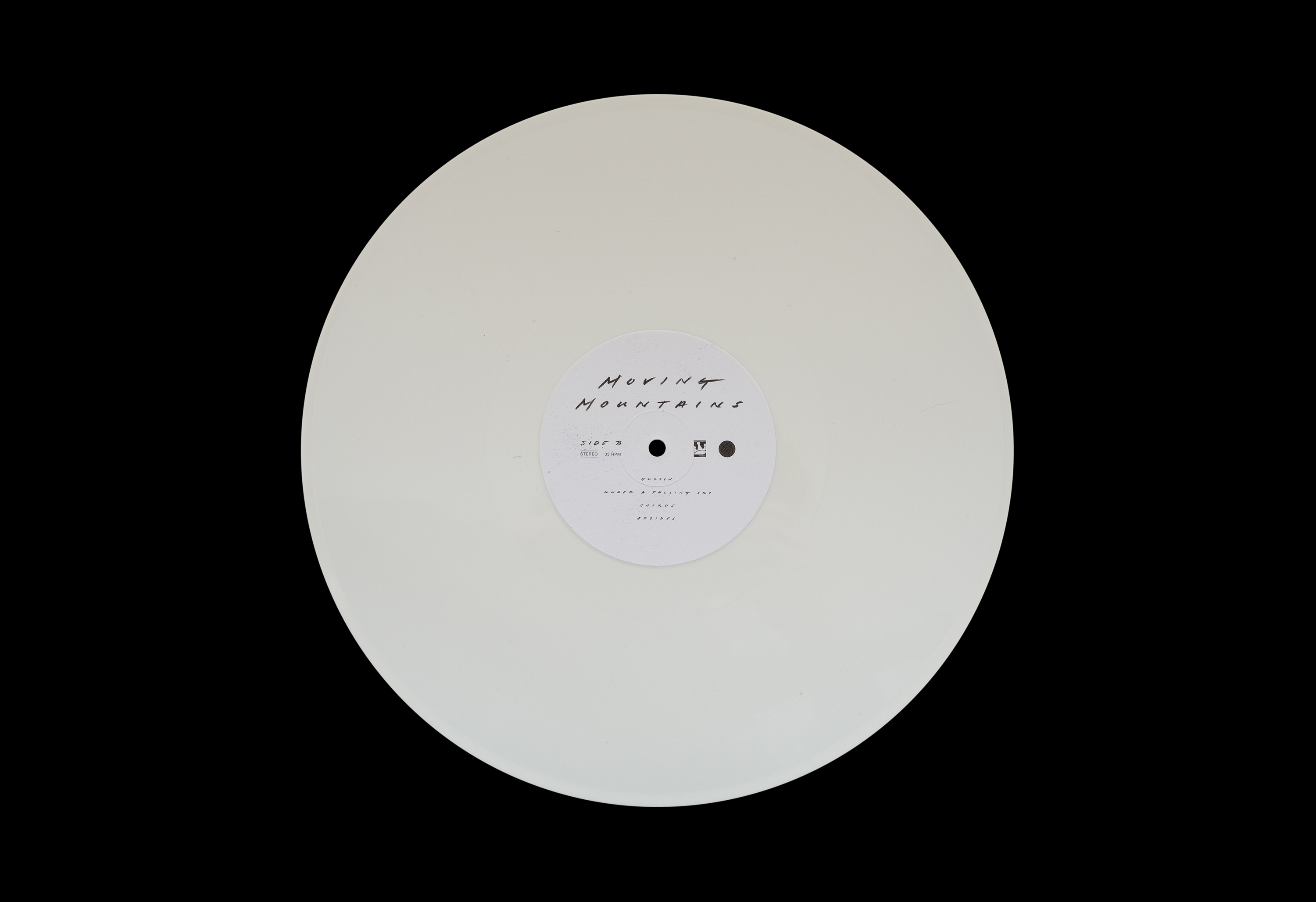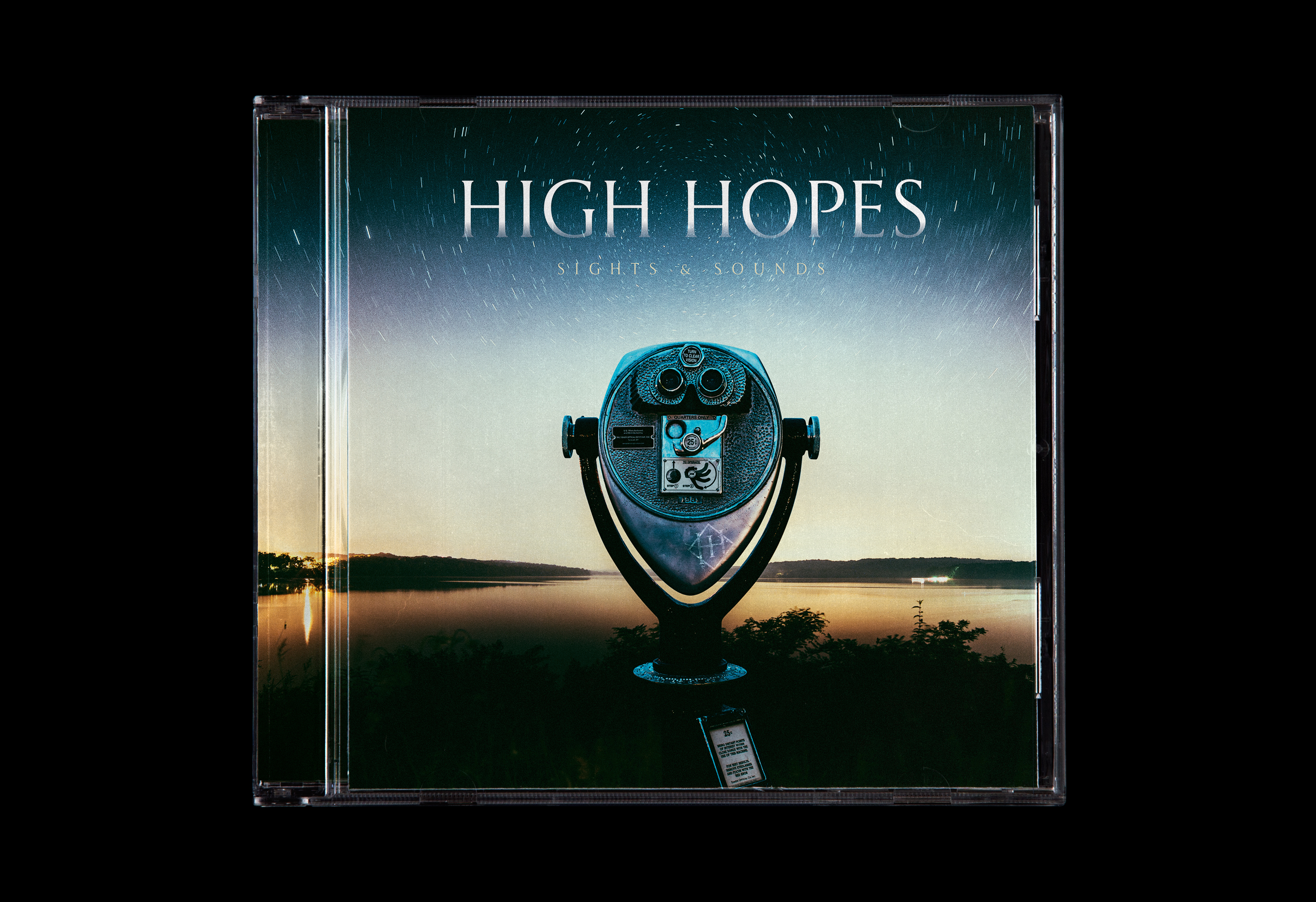 ↓
Tap the images to stop & swipe ← or →
East Fork Studio is the Indiana based graphic art & design practice of Sam Kaufman. Since 2009, East Fork Studio has been creating visual solutions for entertainment industry clients. Primarily focusing on album artwork packaging & design, merchandise artwork & design, custom typography, and original photo illustrations. If you would like to discuss a potential project, drop Sam a line.
Selected Clients ⁠—

Benchmark Merchandise, Bravado, Epitaph Records, Equal Vision Records, Fearless Records, Live Nation, Manhead, Merch Traffic, TSURT, Victory Records, Warner Music Group, Between the Buried & Me, blink-182, Caspian, Deftones, Green Day, Korn, Moving Mountains, The Refused, Triple Crown Records, Sleepwave, Staind, The Word Alive, Thomas Giles, Wu-Tang Clan.
© 2009 - 2023 East Fork Studio & Press Inc.