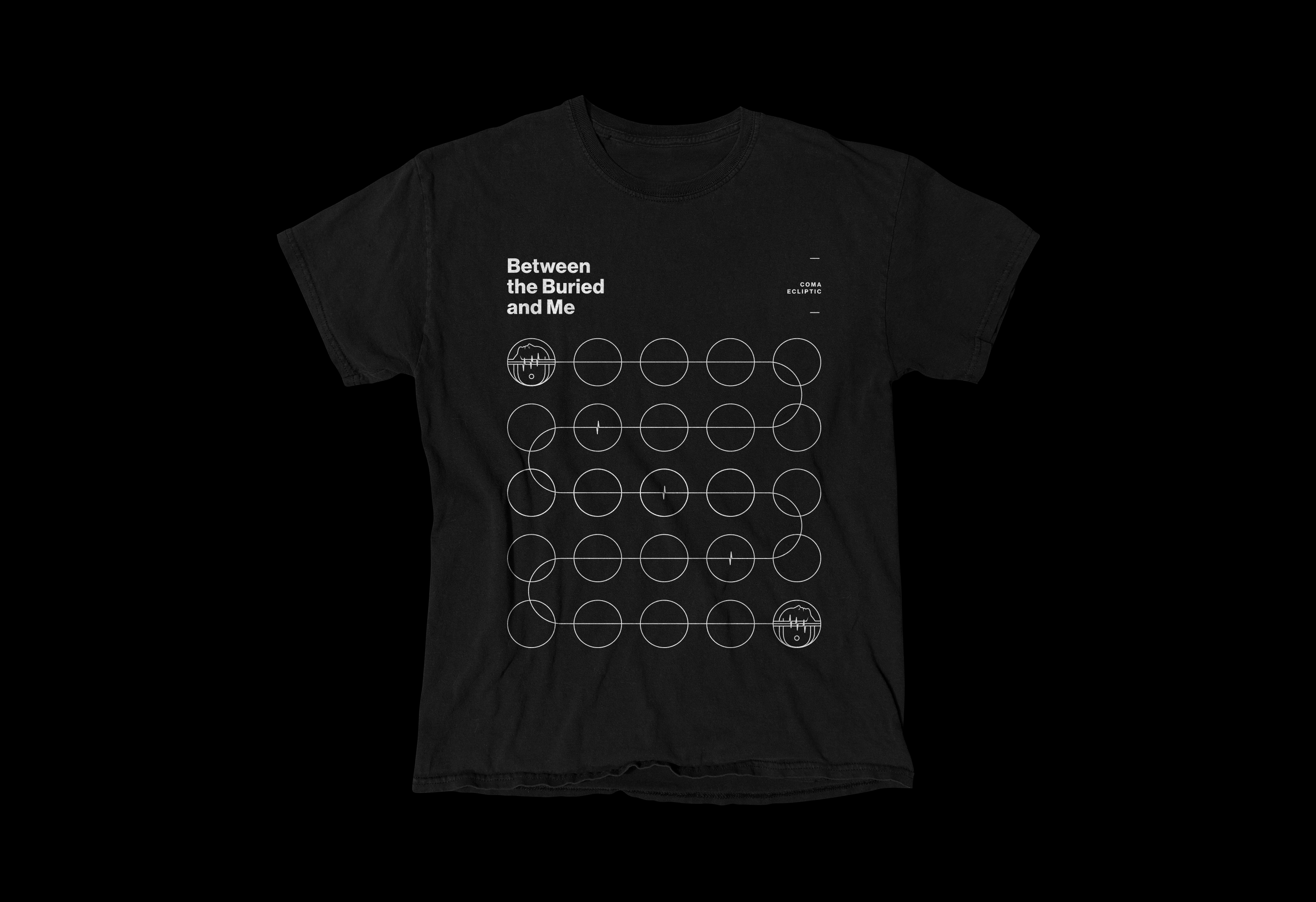 ↓
Client:
Year:
-
Roles:
Between the Buried and Me
2010 - 2020
-
Illustration
Artwork
Design
I've been creating merchandise designs for the guys in Between The Buried & Me for over a decade. It's always fun to create sci-fi imagery that fits within their visual repertoire.
© 2009 - 2022 East Fork Studio & Press Inc.